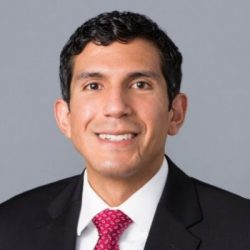 My name is Ira Aghai. I have been a listener and supporter of independently operated, non-commercial and listener-supported radio since I was in high school and was a community dj at a local university's radio station when I was in college. Now, as a young adult I would like to give back in a way which I believe I will be most effective and a real benefit to KPFT.
Why Me: Passion & Skills
My goal as a KPFT local station board member would be to use the combination of (i) my passion for KPFT and (ii) my skill set as an attorney, to help the station deal with all facets of management and to help expand KPFT's impact into new communities, as well as further within existing communities.
If you are reading this and taking the time to vote, then it is very likely that we share the same enthusiasm for KPFT and the platform the station provides for unique and independent thoughts, ideas and music. Likewise, we know that KPFT requires hard work and at times creative thinking in order to keep the station on air and thriving. I believe the management and analytical as well as leadership skills I've developed as an attorney and my experience as an analyst at a local investment firm will be very helpful to achieving both of those fundamental requirements for KPFT's continued existence and effectiveness.
I kindly ask for your support in nominating me as a candidate to the local station board and hopefully as a board member.
Very sincerely,
Ira Aghai
P.S. To know more about me in order to better assess my potential as a local station board member, please feel free to contact me at ira.aghai@gmail.com or (713) 371-6320.