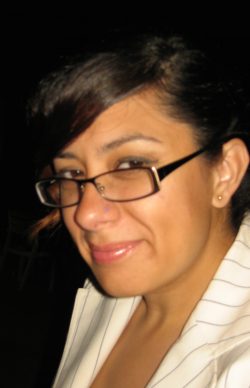 Coohtunich "Cookie" Partansky  is a dedicated, cosmopolitan, tech-savvy, second generation Angeleno. She is passionate about human rights, migration issues and poverty alleviation. Working for numerous years in the Parks and Recreation Department for the City of Carson, she was able to develop her organizational skills in planning multiple large-scale events for a diverse community.
Partansky is an avid volunteer dedicating many hours of each week to organizations all over Los Angeles. Partansky is also an experienced media spokesperson and has developed substantial network of local news correspondents.
Partansky received her B.A. in International Studies, emphasis in North Africa and Southwest Asia from Cal State Long Beach. She currently resides in South Pasadena with her family, their two dogs, and her white fluffy cat.
You can meet Cookie at KPFK on Monday, July 6th beginning at 2:00 PM and she can be contacted at kpfk-les@pacifica.org